Recycling Mercury for a Clean Future
Fluorescent and mercury vapor lighting have offered many energy savings over the years. But disposal of spent lamps containing mercury has become a leading environmental concern. Many states and municipalities have outlawed landfilling of products containing mercury.
With the proliferation of fluorescent lighting applications, reliable separation, collection and isolation of mercury containing waste is essential in ensuring a clean environment and the health of future generations.
Lochhead Haggerty's innovative retorting solutions provide safe and seamless separation and recovery of mercury from these products.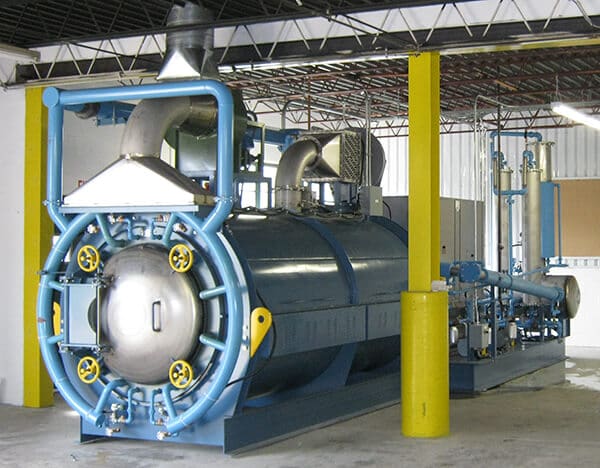 Lamp Recycling Retort